Third Thursday webinars - Sales from RAB's Jeff Schmidt
Thursday, April 20, 2023 (1:00 PM - 2:00 PM) (EDT)
Description
On the third Thursday of each month, the MBA presents webinars on various subjects through its Sound Bites Digital series.
"How to Turn a Great Local Business into a Great Local Brand"
with Jeff Schmidt, Radio Advertising Bureau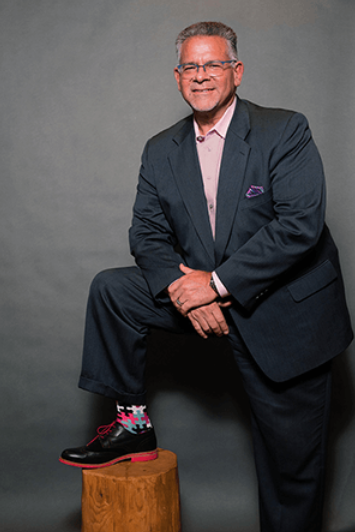 In today's complex marketing landscape it's critical to become the local expert your client's depend on. In this presentation we'll share the best practices of the innovators that brought us to this point. You'll also learn the rules of advertising and the 4-keys to advertising success. Happy and satisfied clients spend more, renew more often, and will continue to trust you as their partner in success.
Online

Thursday, April 20, 2023 (1:00 PM - 2:00 PM) (EDT)